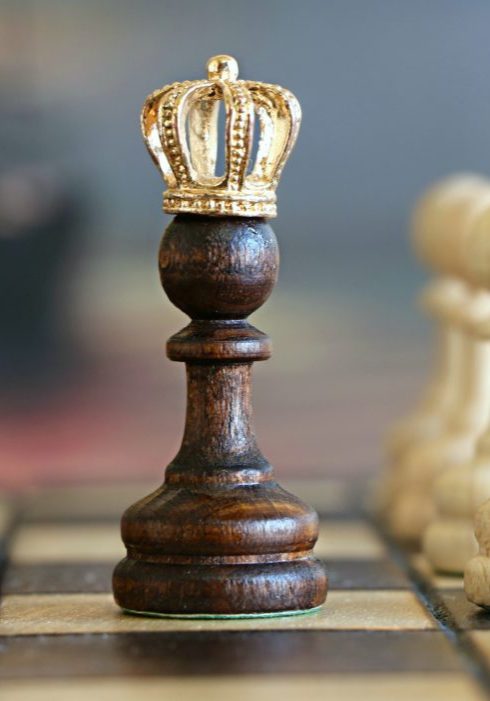 Our Story
We're a specialized software development company registered in Zimbabwe. With over a decade of collective experience in the financial technology sector - we possess the engineering skills necessary to develop and maintain high availability systems. Our solutions are forged at the highest caliber of industry standards, giving our customers peace of mind that their data is always being efficiently and securely managed.
Our approach, our mission..
We live in a rapidly evolving digital world, you need a technical partner who you can trust to interpret your specific requirements - ensuring a solution is perfectly matched to your specific project requirements. At Arvuti Solutions, we strive to provide you with tailored solutions that will help your business reach its full potential.  Simply put, our mission is to empower our customers with our world class solutions.
Contact Us..
Let us help you streamline your business - get in touch with us today to see how we can help you.